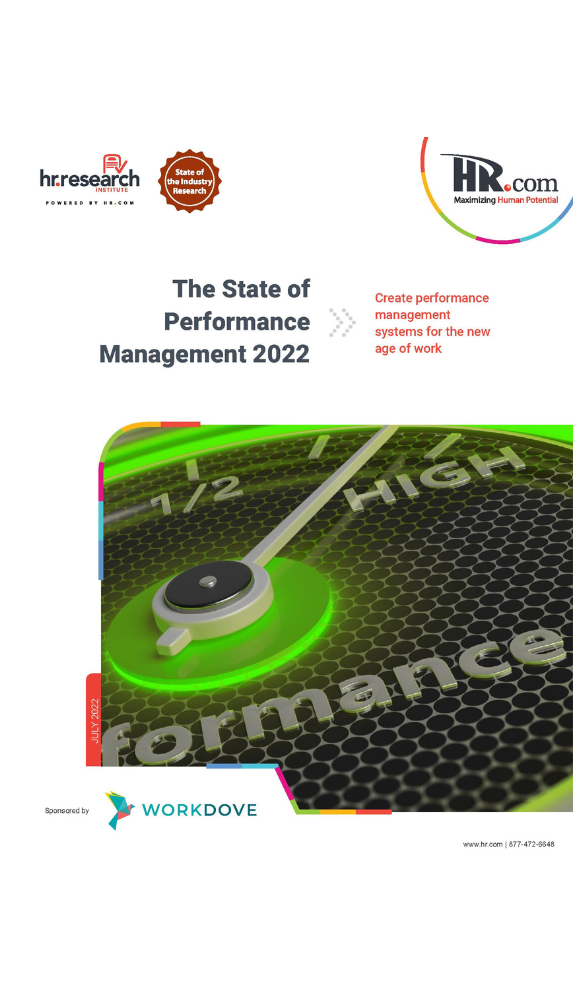 Bring Peace to the Workplace
WorkDove's clean and intuitive platform makes it easy to manage performance all in one place.
Create your digital coaching files, easily track goals, and build your high performing team in one simple platform.
No two organizations are exactly alike.
Use our Apps to create your ideal experience.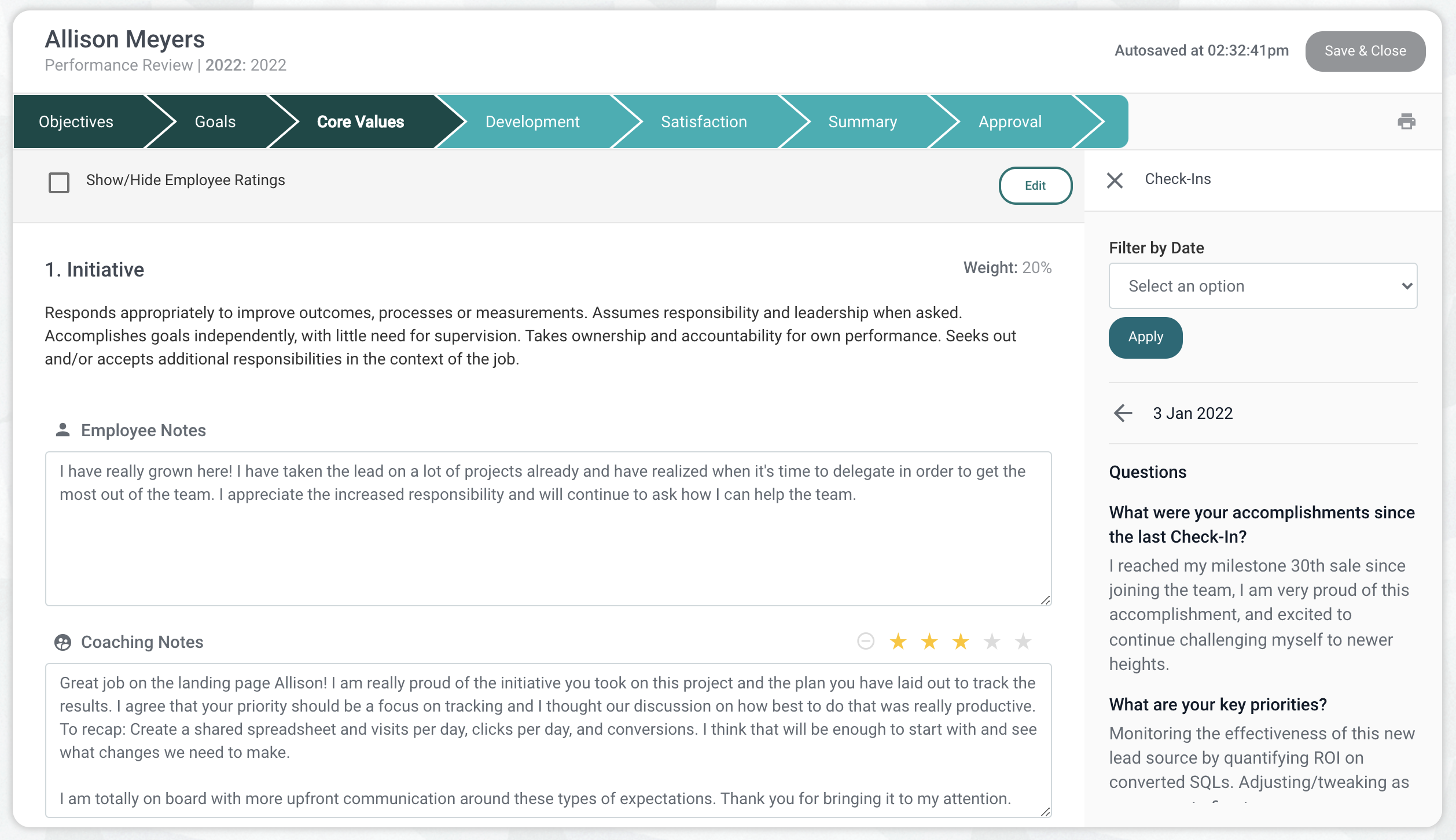 Performance Reviews
Experience the performance review process you've always wanted with customized templates and integrated views.
9-Box Leadership Succession
With easy-to-use report automation, 9-Box by WorkDove enables leaders to spend less time on data collection and aggregation and more time on productive conversations about leadership succession.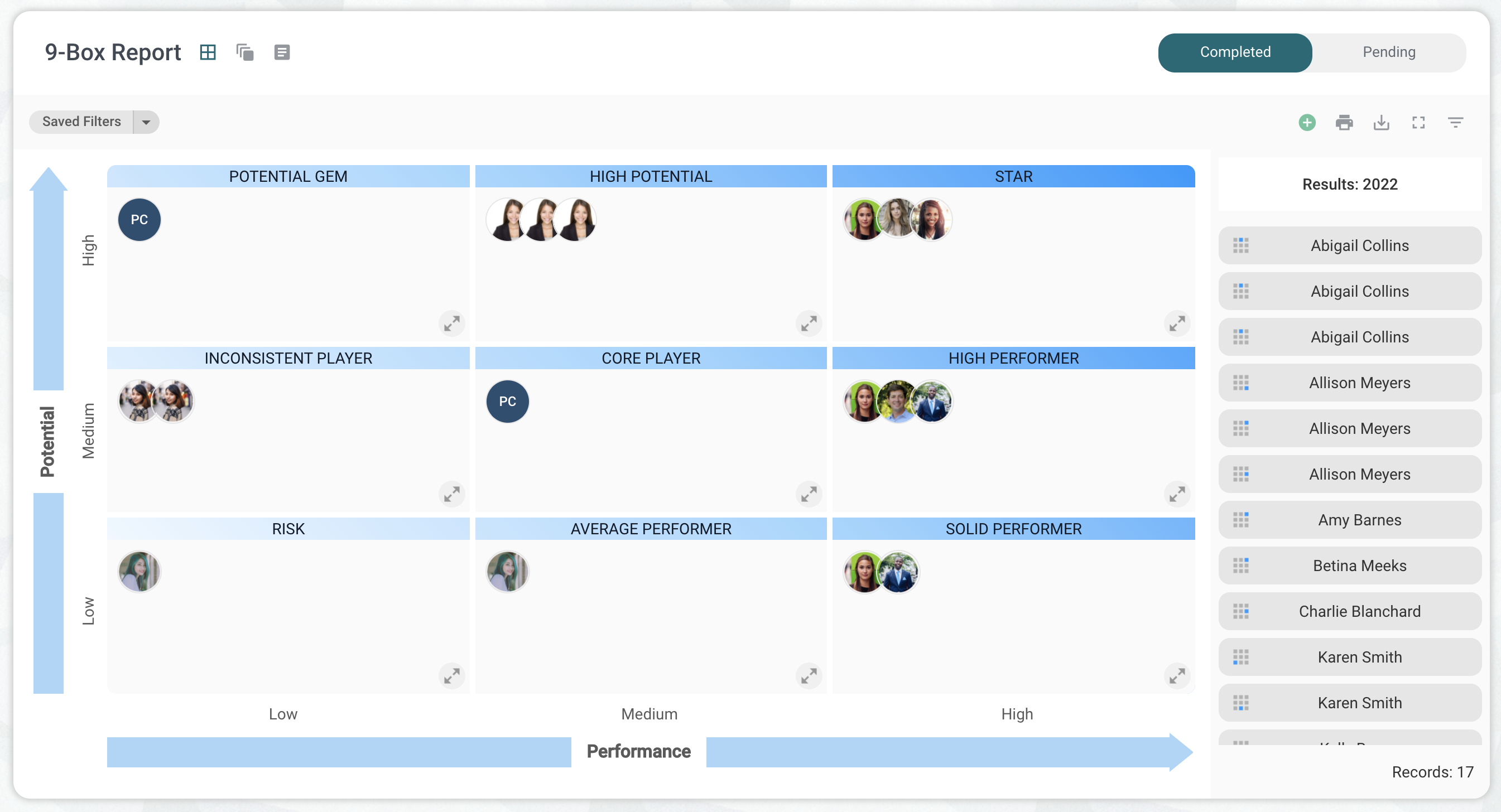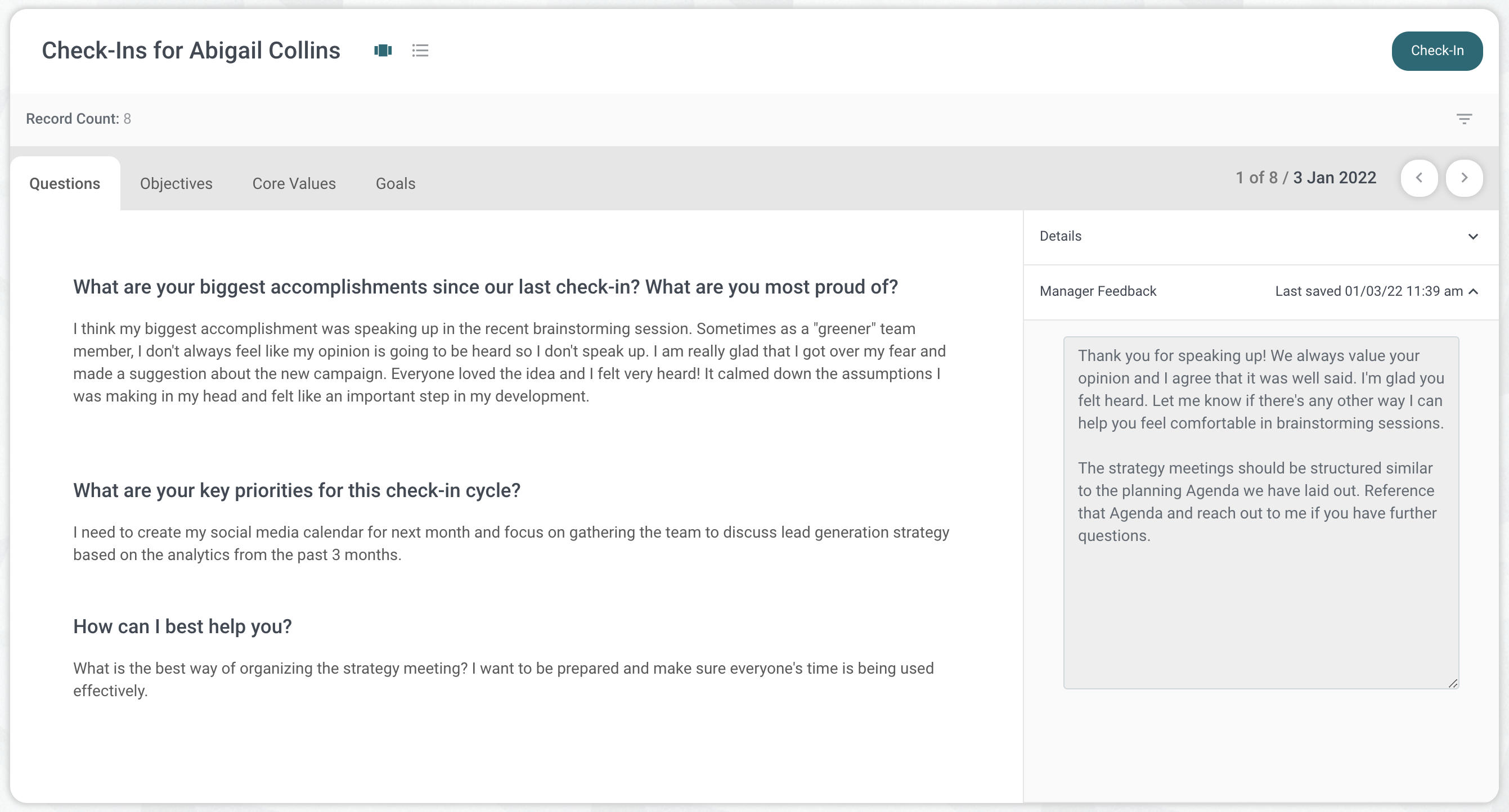 Check Ins
Increase employee engagement and performance with continuous feedback. Adjustable check-in cycles and customizable questions allow for in the moment coaching.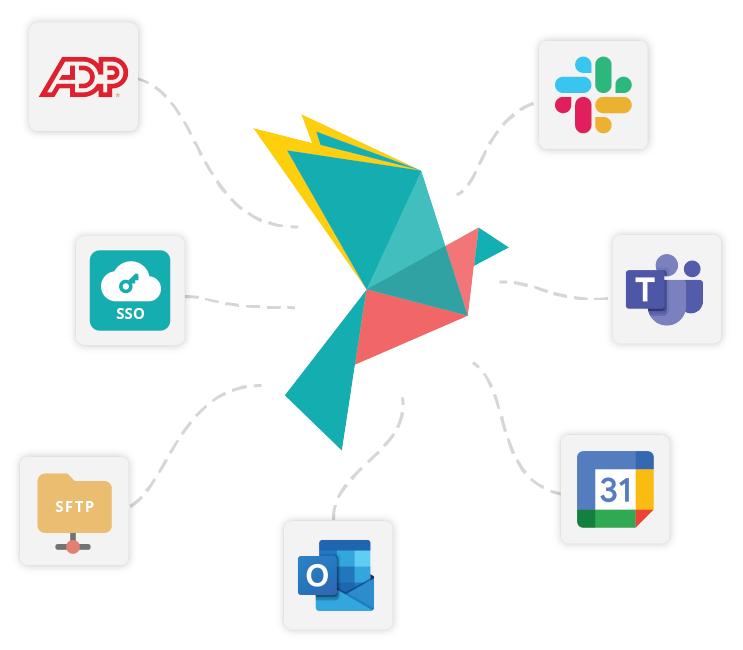 WorkDove integrates with a variety of Third-Party platforms and tools. Leverage the power of our Core Platform and Apps in your existing workflows.

Access and easily update your user information through seamless API and SFTP integrations. We integrate with platforms such as ADP, UKG, Bamboo HR, and more.
Securely access WorkDove from one user ID using Single Sign On (SSO).